Priscilla McDonald's blog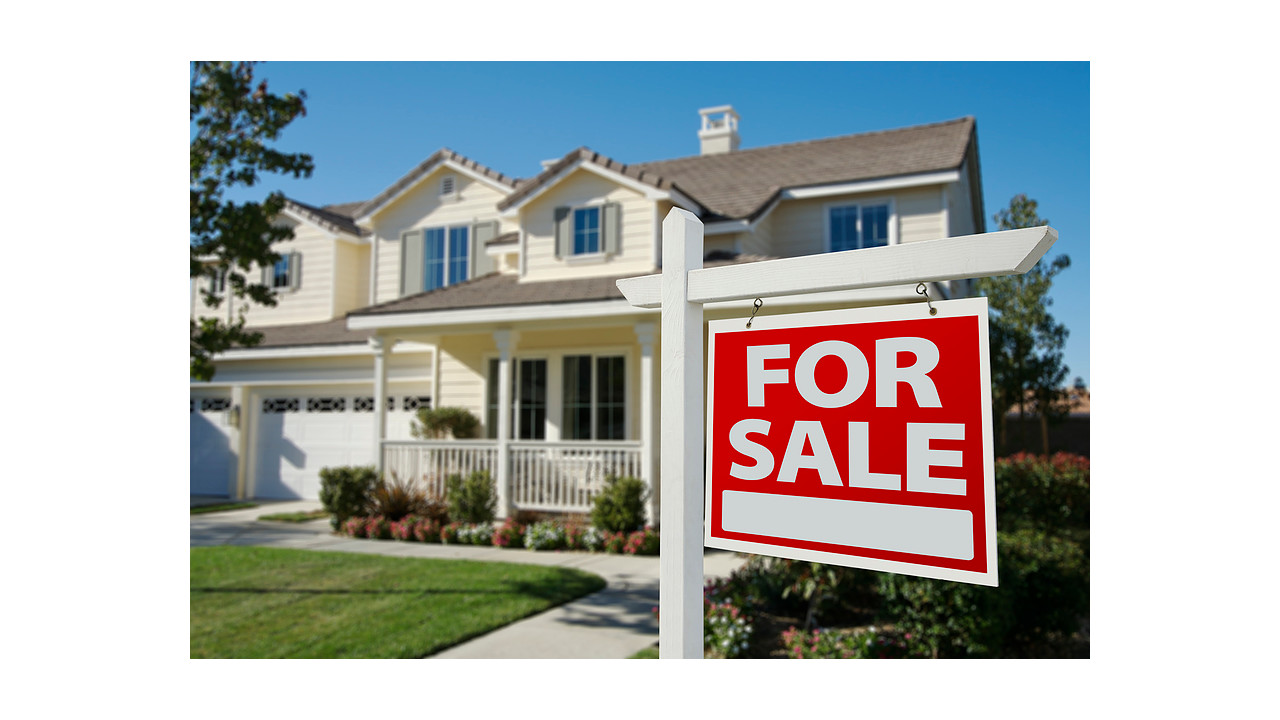 A recent ValueInsured survey polled would-be homebuyers to ask what features or attributes they were least likely to compromise on when searching for their next home. With inventory on the lower side in recent months, some sacrifices are usually necessary for would-be homebuyers while searching the market.
Pennsylvania Association of Realtor's Welcome Home Survey revealed a change in today's homebuyers.
So you've decided to put your home on the market. Congratulations! Hopefully, you've brought a rockin' REALTOR® on board to help you list your spot, and together you've done your due diligence on what to ask for. As you start checking things off your to-do list, it's also important to pay mind of what not to do. Below are a handful of things to get you started.