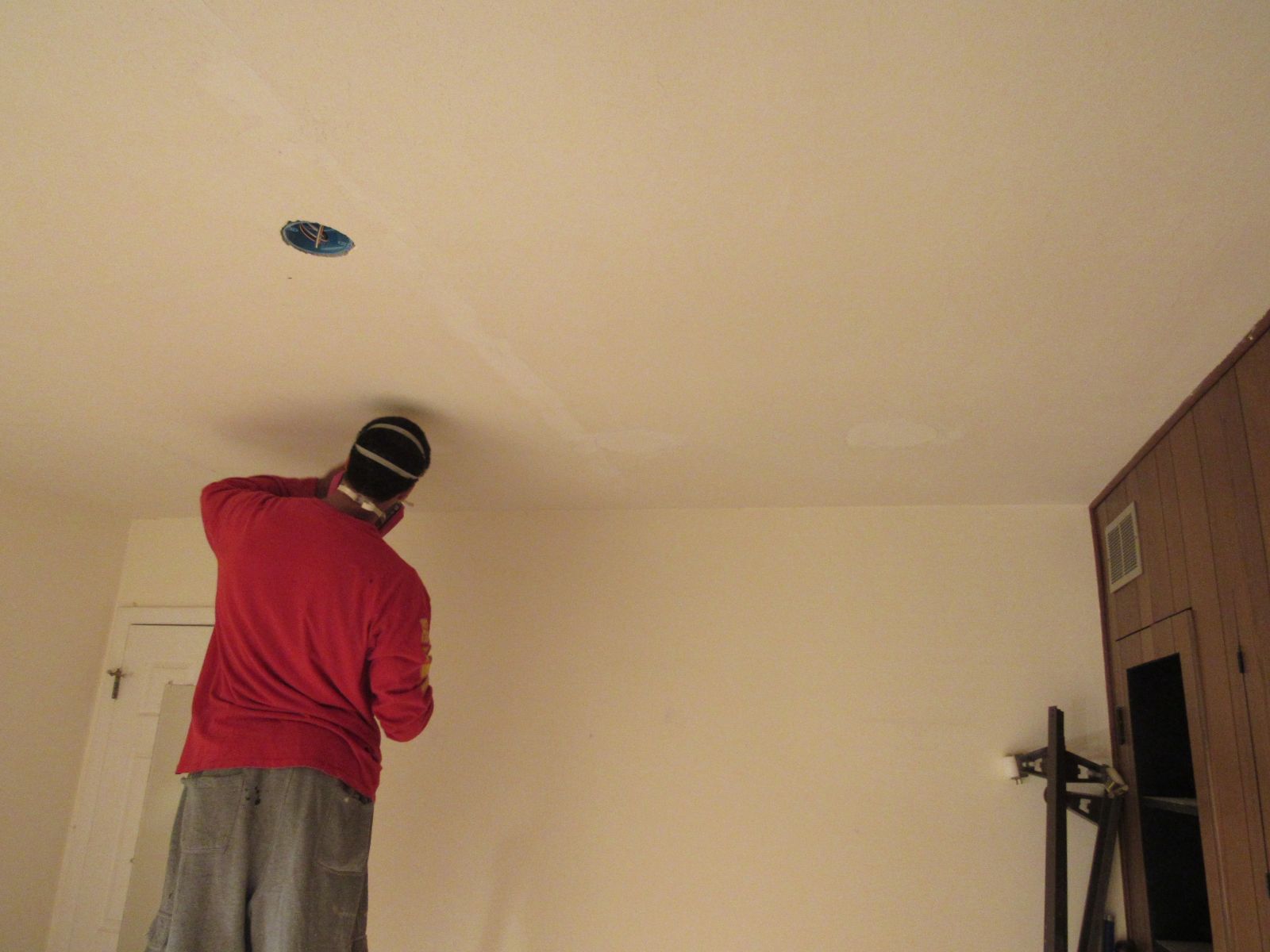 So the designers of "Better Homes and Gardens" seem to be constantly changing everything! No, no, I'm not suggesting you have to completely remodel your home; but look around, if your house looks boring to you, then it probably IS. These five decorating mistakes have to go or they will come back to haunt you.
1. White walls may look clean to you, but today homebuyers hate white walls. Why? They LOVE color. White looks so 1990's and is so boring. Painting with warm neutral colors is probably the best investment you can make to update your home.
2. Wallpaper looked nice when you paid $30 a roll and a fortune to have it installed. But wallpaper is so personal that most people will not like what you like, so why put it back up? And yes, it may cost just as much to get rid of it, prep the walls and paint; but doing so will bring you a return of two dollars for every dollar invested. Wallpaper is huge turn off to today's homebuyers.
3. Paneling was great back in the 70's and 80's but it seems that it has lingered a slow death. Another huge turn off to today's homebuyers; get rid of it! You may be able to do it yourself or you may need some professional help, but it's worth it. Another great investment to bring you two dollars for every dollar invested.
4. Knick Knacks – yeah, the collections of spoons, plates with all the Presidents on them or mugs from all the states you went to visit. Look around, they do make a house look busy. And as you may have guessed, they never increased in value because no one wants them. So, after you paint, don't put them back up!
5. Brass lighting is sure sign what is passe. After decluttering and painting, new lighting is one of the most impactful ways to give a home a fresh updated look and it really doesn't cost too much to change your home's lighting when you consider how it makes the home sparkle.
You'll be surprise how you can fall back in love with your house if you follow these tips. And, if you still want to sell after you make these changes; your house will be ready to compete successfully against the other for sale houses.