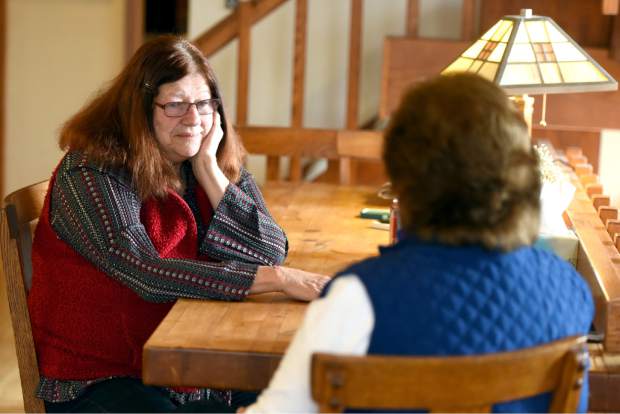 Are you a senior or do you have a senior family member that needs to downsize, but "doesn't know where to go". This is the number one reason seniors choose not to move. A second reason stated is "lack of funds". They may have equity in their home, but may not have savings for the move. And of course, another reason is that "the house needs a lot of repairs". All of these reasons are huge in the mind of a homeowner at any age, but for a senior, they can make moving impossible. So, what can you do for your loved one?
Find a Realtor who has a Senior Real Estate Specialist (SRES) designation, like I do. The SRES Council provides courses for Realtors who choose to specialize in helping seniors, resources for us to stay on top of the latest trends in senior housing and a network of other Senior Real Estate Specialists in all parts of the country so that you can rest assured your senior will be well taken care of in the new location.
Discuss with your Realtor the need to free up some of the equity in the property so that the move is affordable. We can find resources to help our clients make a move less stressful. Detail any concerns regarding repairs or changes needed in the property. Just like every person is different, so is every home different. This is not the time to be remodeling kitchens or bathrooms, because that investment may not provide a good return on the improvements made. But I can develop a plan for you to prepare the property for sale that will involve less expensive changes to make your property more attractive for today's buyers. Decluttering, thoroughly cleaning all surfaces and of course, staging are some of the best ways to increase your home's value. Call me so that I can help you make your home stand out.