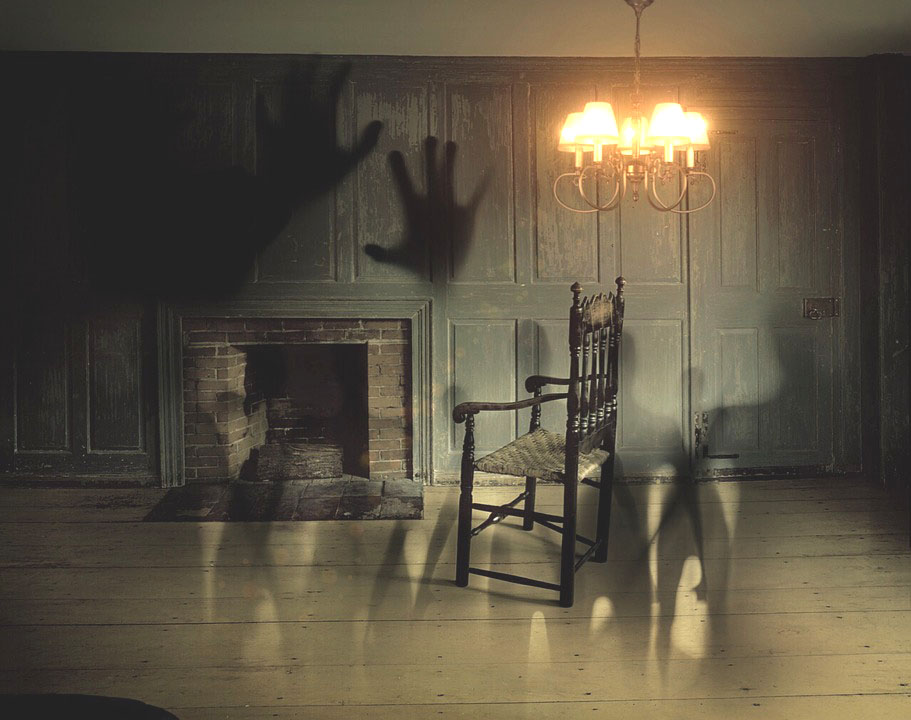 So… does the Seller have to disclose that his house is HAUNTED? What if a house has had a gruesome murder/suicide in its history? In 2006, a man shot and killed his wife and himself inside his house. The gruesome event was highly publicized in the local media and on the internet. That same year, the house was purchased at an auction by a couple, Joseph and Kathleen Jacono for $450,000 after learning of the horrendous event. They made a few repairs and sold the house to Janet Milliken 9 months later for $610,000.
However, they never disclosed that history their buyer. A few weeks after purchasing the house, one of the new neighbors gave Ms Milliken the whole scoop. She was considerably upset, since she never would have bought the house had she known. She took the Jaconos to court and won, but when the sellers appealed; the judgment was overturned by the PA Supreme Court. The higher court ruled that the "occurrence of a tragic event inside a house does not affect the quality of the real estate, which is what seller disclosure duties are intended to address" and they were not required to disclose this history. https://www.jdsupra.com/legalnews/milliken-v-jacono-home-seller-not-requ-28469/
If you get the creeps just thinking about living in a house where someone died; ask the Seller before you enter into a contract. Or talk to the neighbors. You could learn a lot, including that you do or don't like your potential neighbors! It may take a little time, but it could save you a lot of grief, aggravation and money, of course.