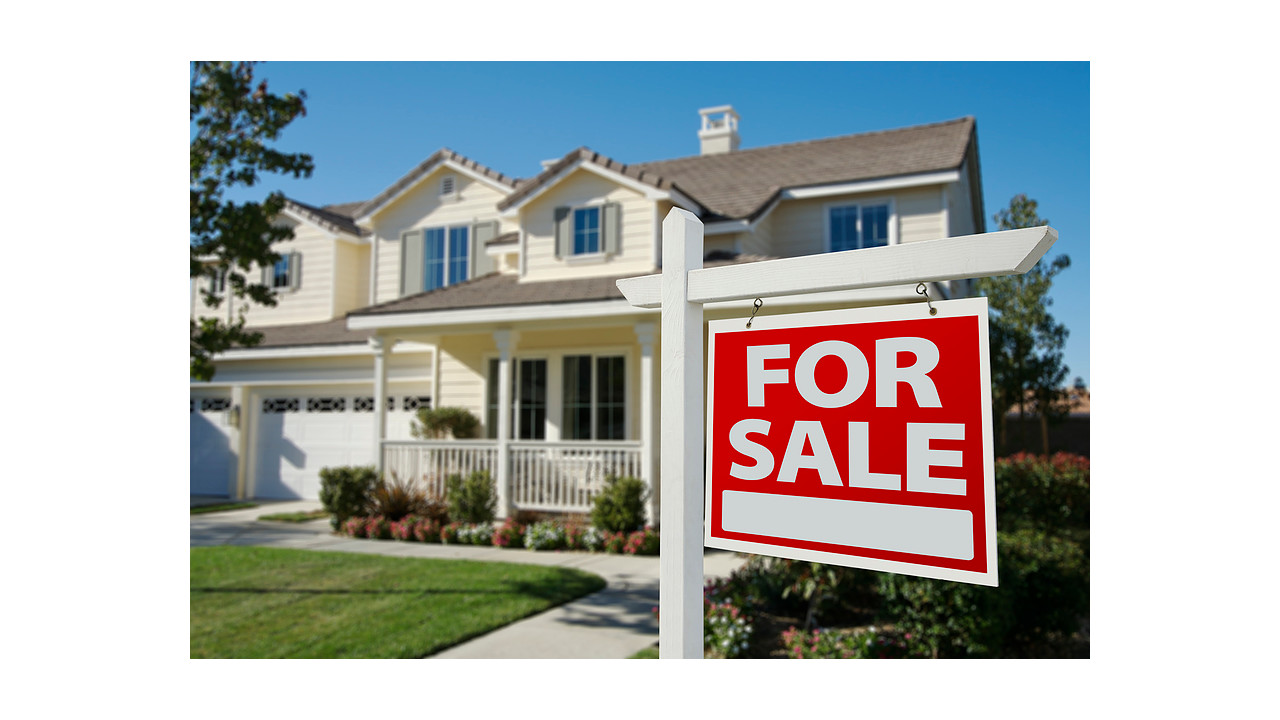 A recent ValueInsured survey polled would-be homebuyers to ask what features or attributes they were least likely to compromise on when searching for their next home. With inventory on the lower side in recent months, some sacrifices are usually necessary for would-be homebuyers while searching the market.
Thirty-one percent of respondents said they would not sacrifice the desire for a nicer home that needs less upgrades and renovations, while 18 percent said they would not compromise on their ideal size, whether it's more rooms or more space.
A nicer outdoor area or more land is most important to 17 percent of homebuyers. Thirteen percent said a prestigious or popular neighborhood is what they're looking for. However, 10 percent chimed in to say a shorter commute to work was an important factor when deciding what to buy.
Across generations, it's no surprise that millennial homebuyers are more inclined to want a home in a good school district, while homebuyers 50 and older are less likely to care about the school district quality, but more likely to care about their proximity to work, as well as owning a nicer home.
In the suburbs, residents put more stock into bigger homes with more rooms or space, while in rural areas, the size of the property and outdoor land are key. In the city, homebuyers desire better schools more than their peers.
Kelly Leighton