Priscilla McDonald's blog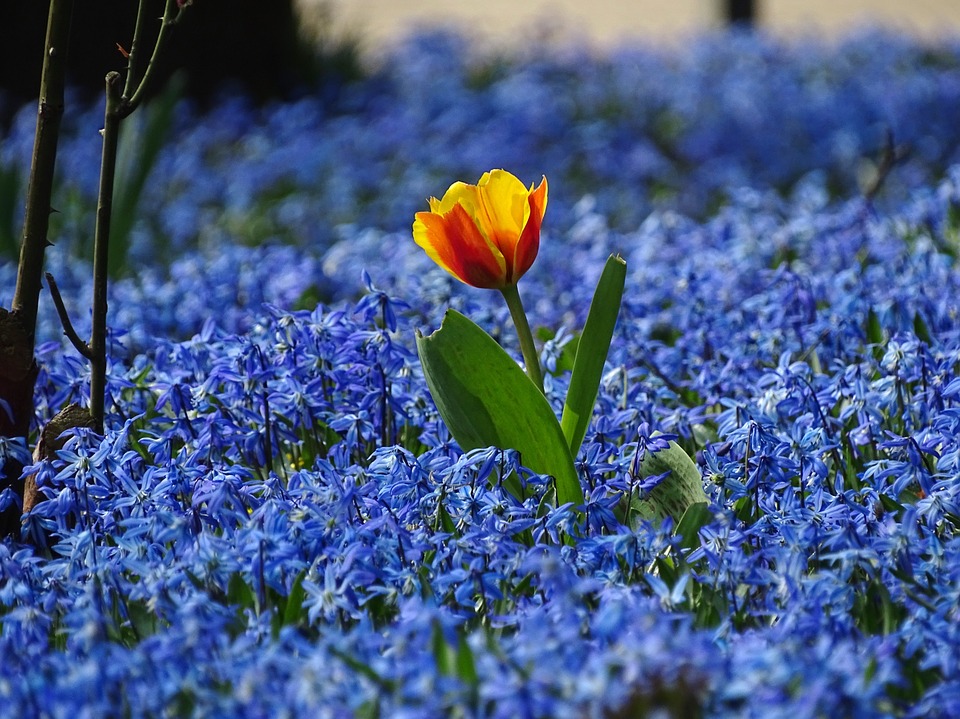 TIPS TO GET YOUR HOME READY FOR THE SPRING MARKET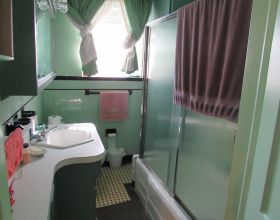 What makes a FIXER-UPPER, a GOOD fixer upper?
A good residential fixer-upper is one that has the POTENTIAL for increased property value, is in a DESIRABLE location and the RENOVATION COSTS are LOW. The problem with these criteria is that they are very, very subjective. There are many important questions to consider:
•Are you a first-time buyer?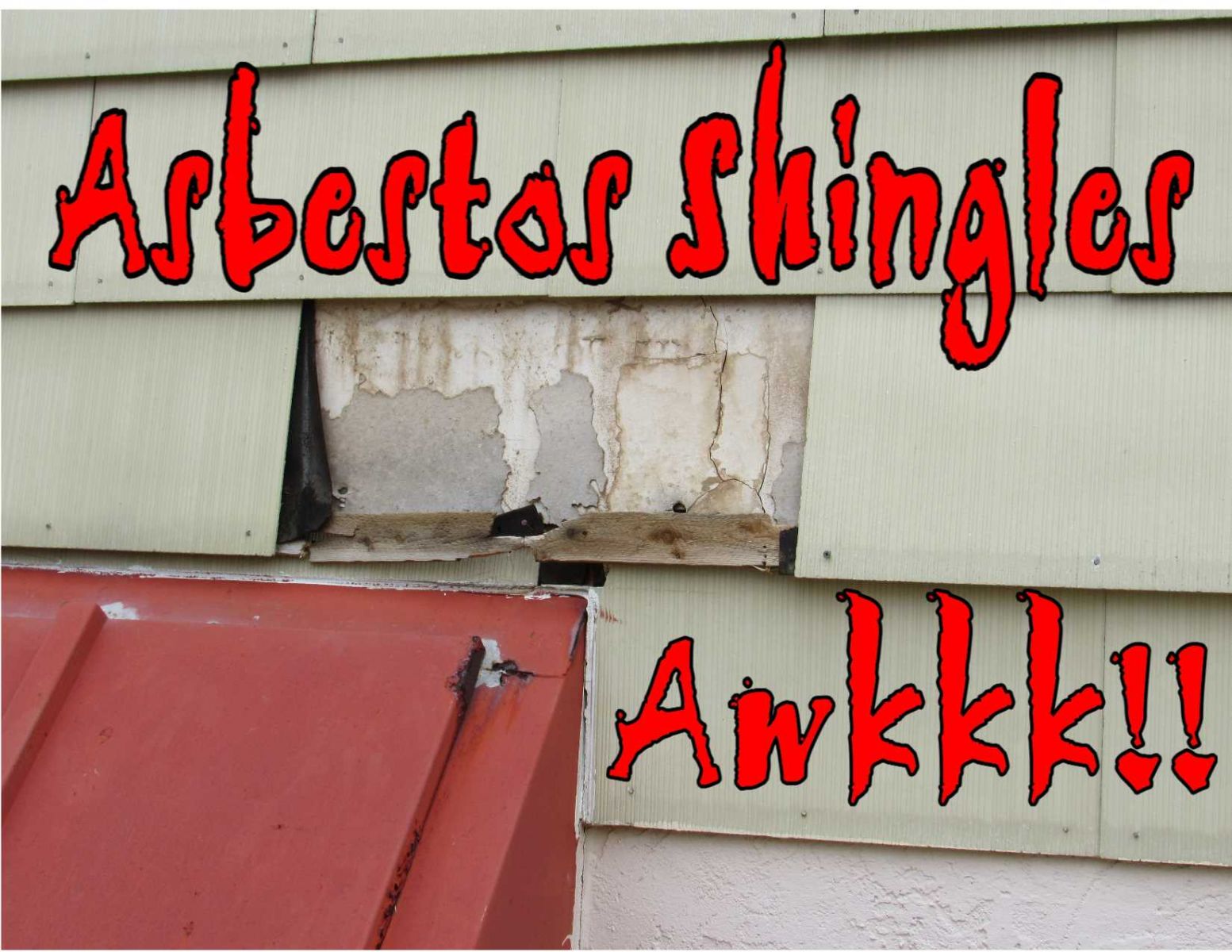 She bought the house new in 1979. Other than a brick façade in the front; all the other sides of the house have asbestos shingles, a material that was banned by the EPA in 1989. Asbestos is highly regarded for its heat resistant qualities and the siding is not dangerous on the walls, BUT its fibers have long been proven to cause serious lung damage including cancer. Awkkk!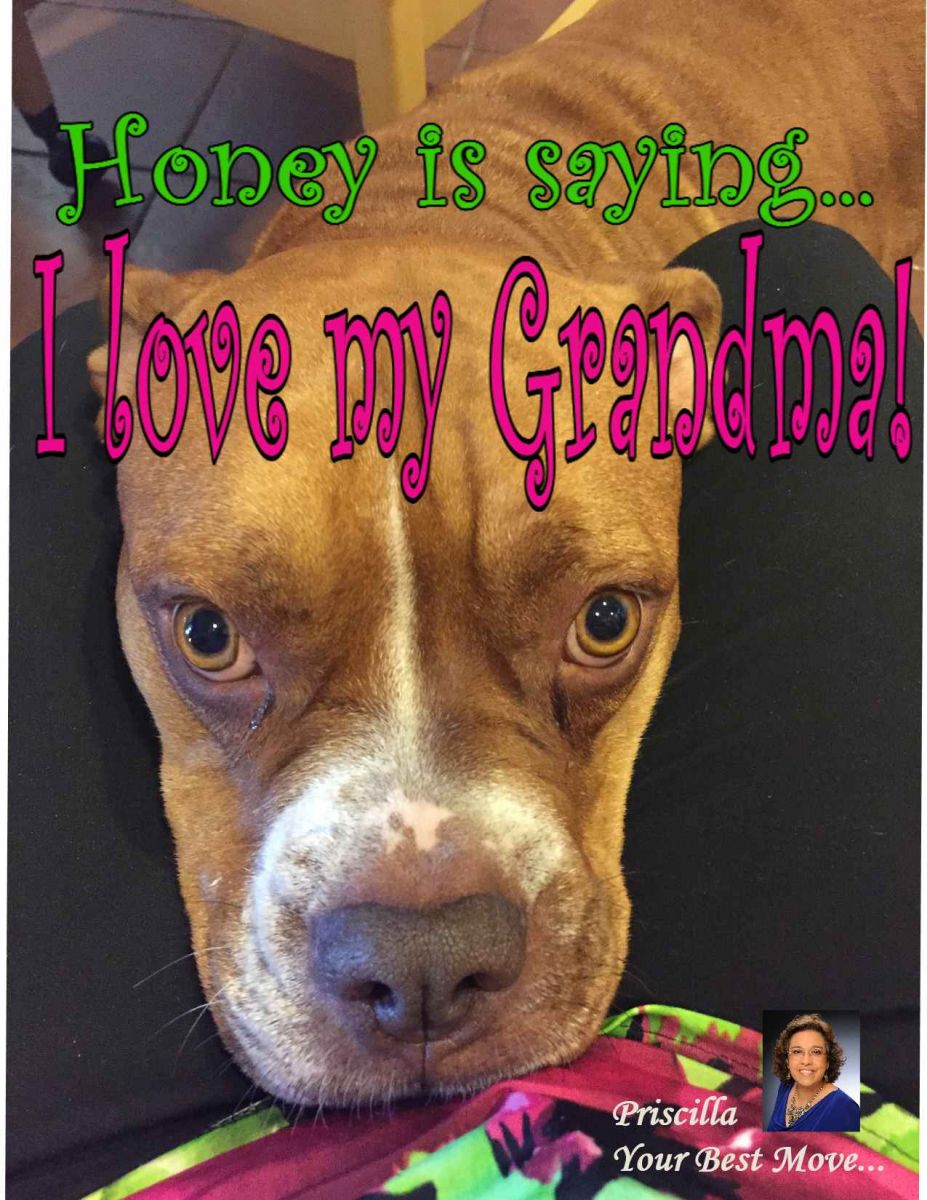 Honey is my Grand-dog! And Honey loves her Grandma. With those beautiful big brown eyes, she is saying "Pet me please"! As soon as I touch her, she lays down so that I will have to pet her belly. Then when I finish, she asks for more. Can I say no? Of course! Enough is enough!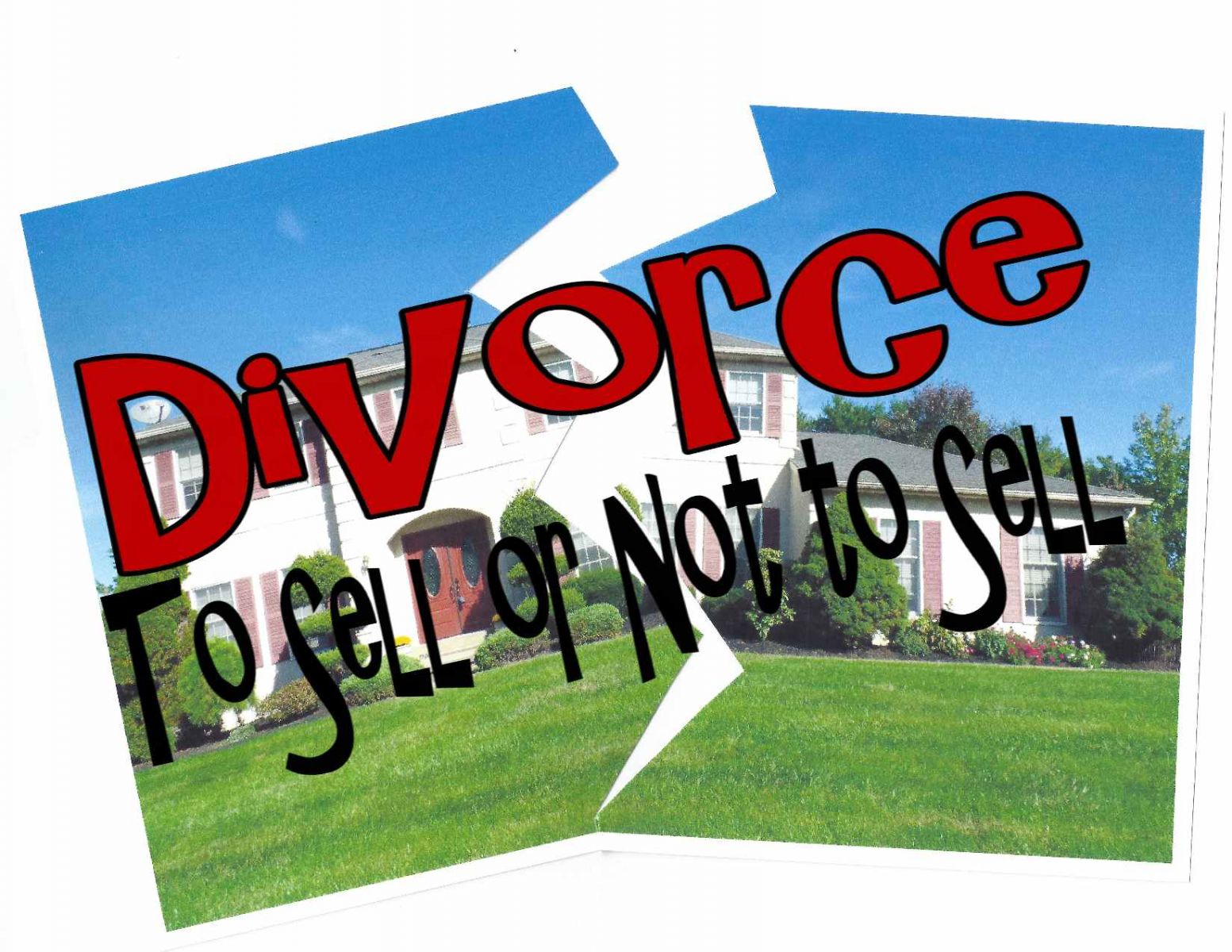 You've decided you cannot continue being miserable together.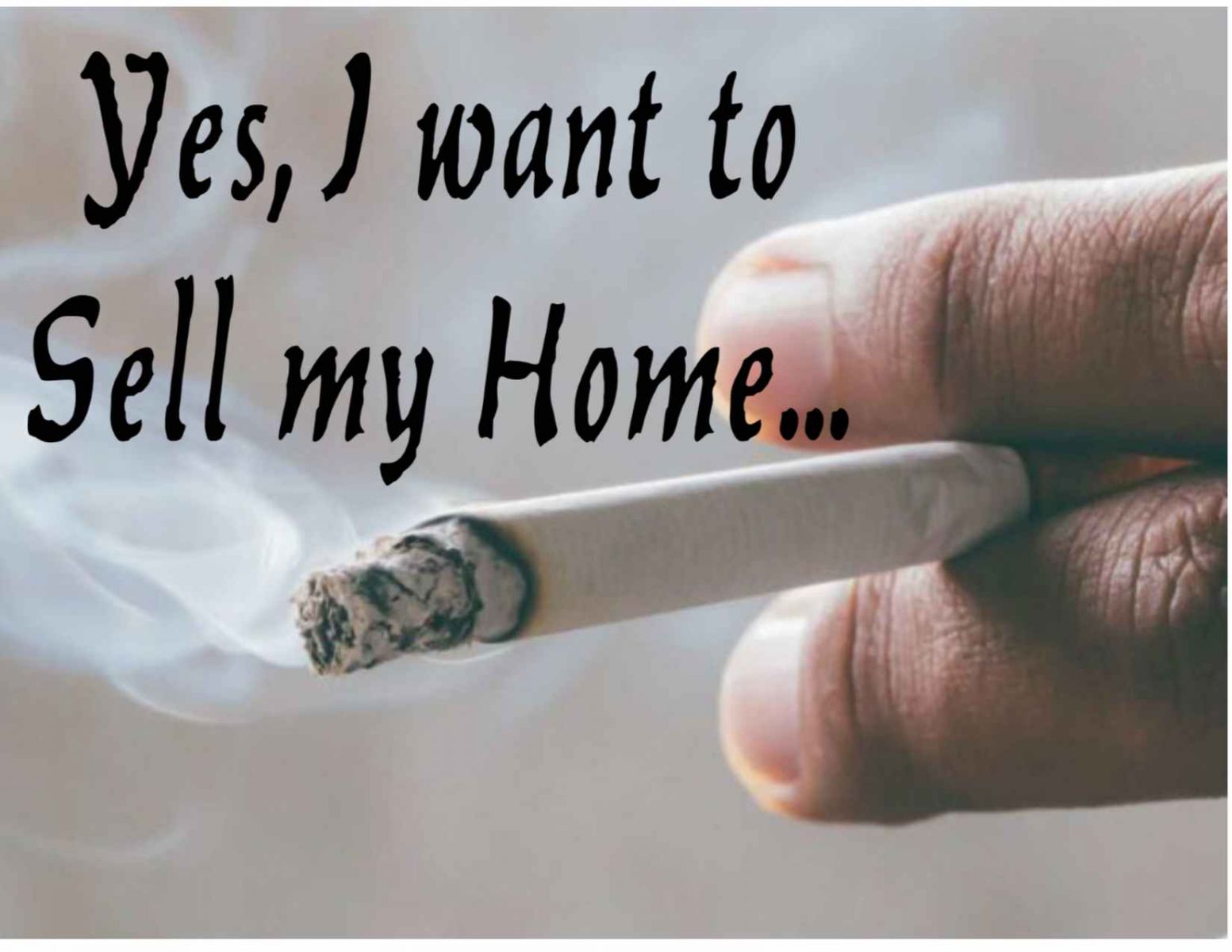 You like to smoke; you have always smoked and now you want to sell your house.
Do you want to get the most money for your house?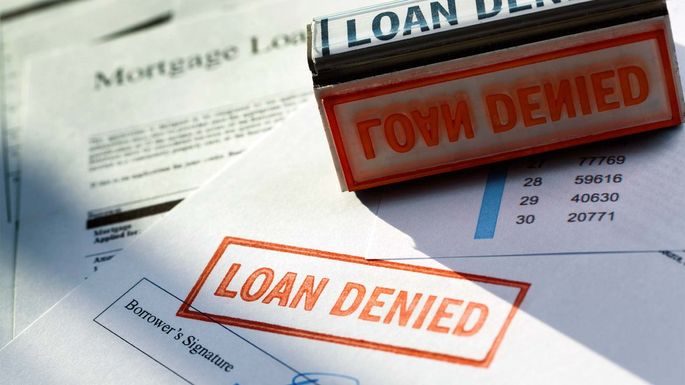 Wait a minute! You NEED the money out of your home to buy the next house… to avoid having two mortgages… to pay off a delinquent mortgage... to finalize your divorce!!! You name the consequence, they all sound terrible and they all make you blood pressure rise.
As we live in this era of Social Media, we see everyone on Facebook, Instagram or Twitter living the good life.
Everyone is celebrating perfect get-togethers on Thanksgiving, Christmas, New Year's and of course, Memorial Day, July 4th and Labor Day Cook-outs. Let's not forget the wedding anniversaries, birthdays, and those perfectly planned vacations. Isn't life perfect?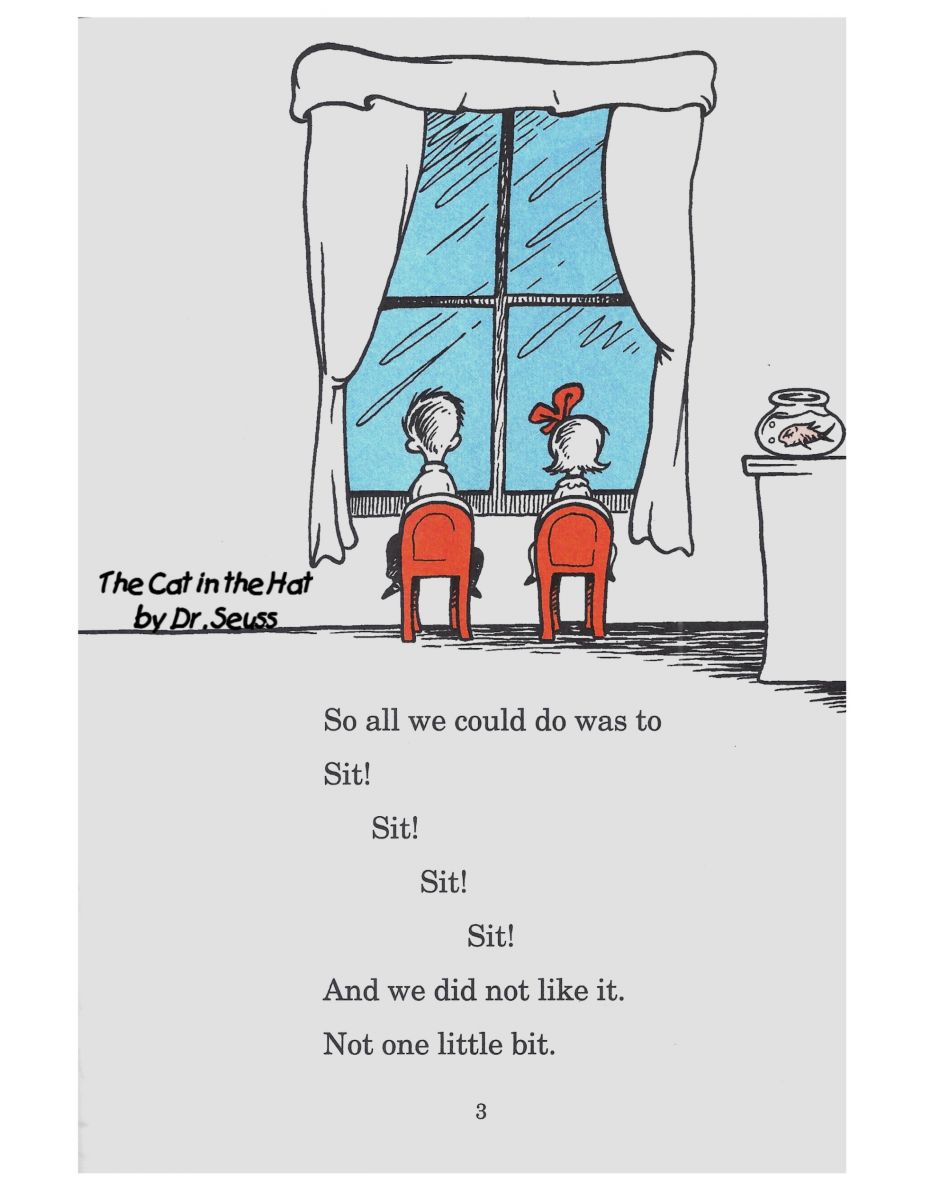 Nobody likes being forced to do anything, let alone stay inside our homes for an unlimited or unspecified period of time.
It's not a snowstorm, it's not a torrential rainstorm or tornado; it's being told what you cannot do – go out of the house!
Now that we are all "Sheltering in Place", we're realizing how important our homes are as a place of security.
Our home may not be a mansion on the hill, but it IS our mansion, our sanctuary, and our place of peace.