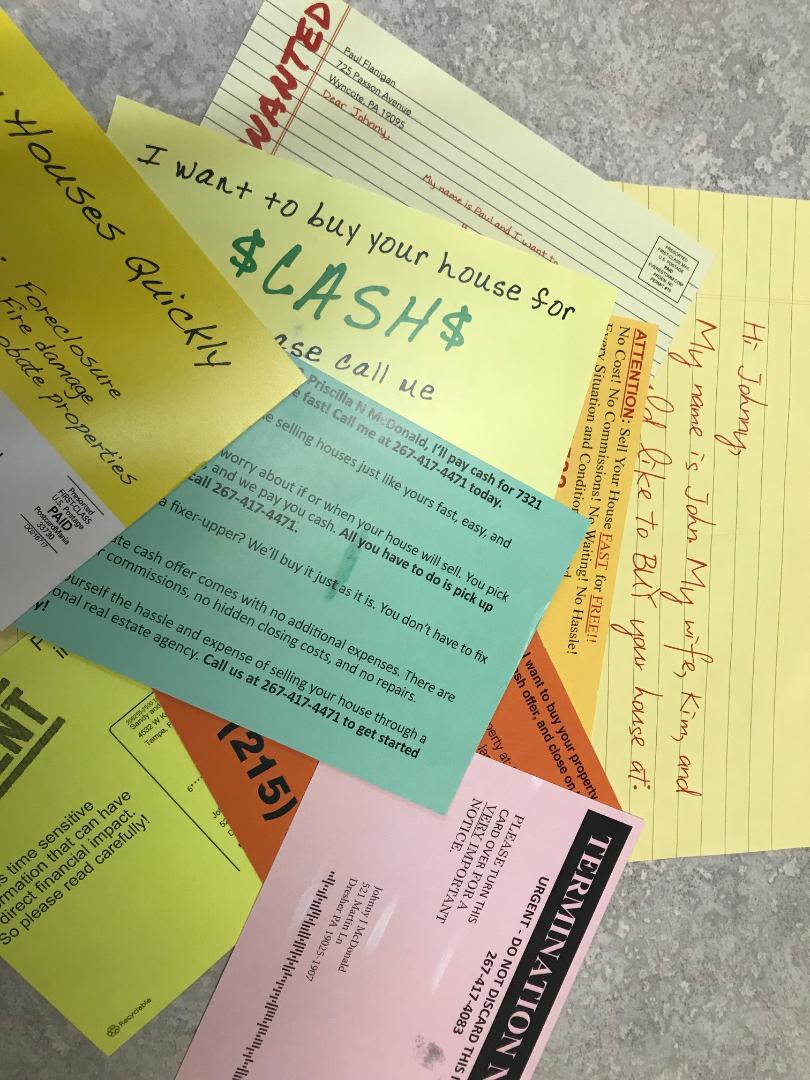 You haven't made any upgrades and the heater is old. The roof is old, and everything costs too much money for your budget. Are you tempted to call a Cash-As-Is offer that is mailed weekly to your home?
Investors want you to call them so they can buy it for less than it is worth. Can you believe an investor will give you a fair and accurate price for your home? No way. The fact is the less they pay for your property, the more money they profit and put into their pocket.
If you want to sell your property "as is" give me a call. As your agent, I use my experience on the market and connections to multiple investors to get you the most money possible with the least amount of inconvenience to you. It's my obligation and my promise to you.