Why consider selling during the winter months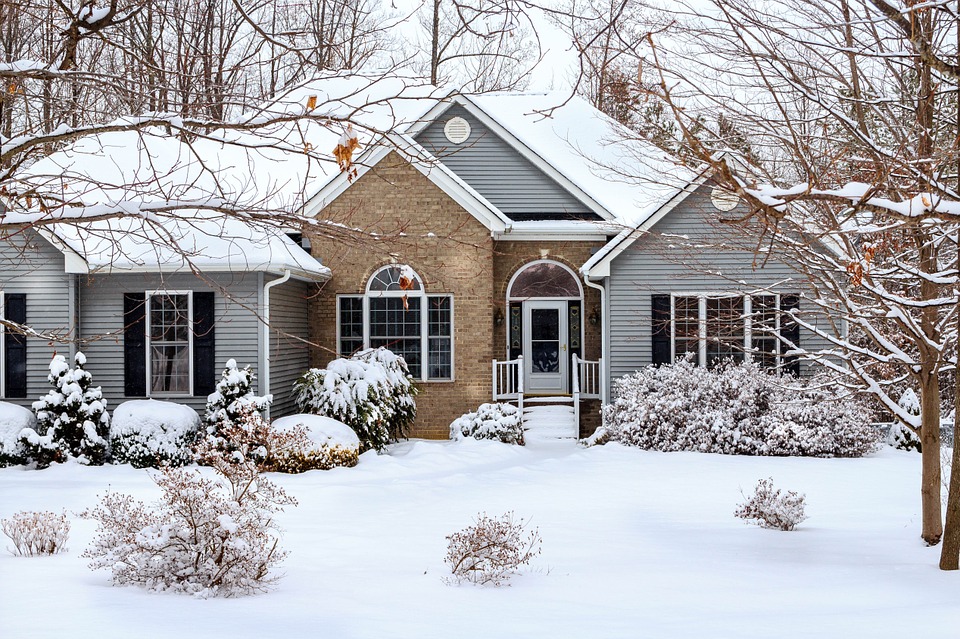 January and February are traditionally the months our area gets the most snow fall. However, we have had some very heavy snow falls even into the beginning of March. So why put your house on the market during the winter?
The most important reason is you need to sell. The second reason is that people are looking for homes during every season. During this winter there are more buyers available than homes for sale. So why not take advantage of the market? The buyer may be a family whose house is too small thinking we have to get bout of here: The kids are driving us nuts. The buyer may have a large home and is thinking the high fuel bills and we've got to get out of here. So in that sense there is always a need to buy or sell, let the market work for you. Have your home analyzed for the best price to sell and the best way to stage it so it will attract the most potential buyers. That way your home will be priced right, look right, and sell quickly. Call me, I can help you do that.