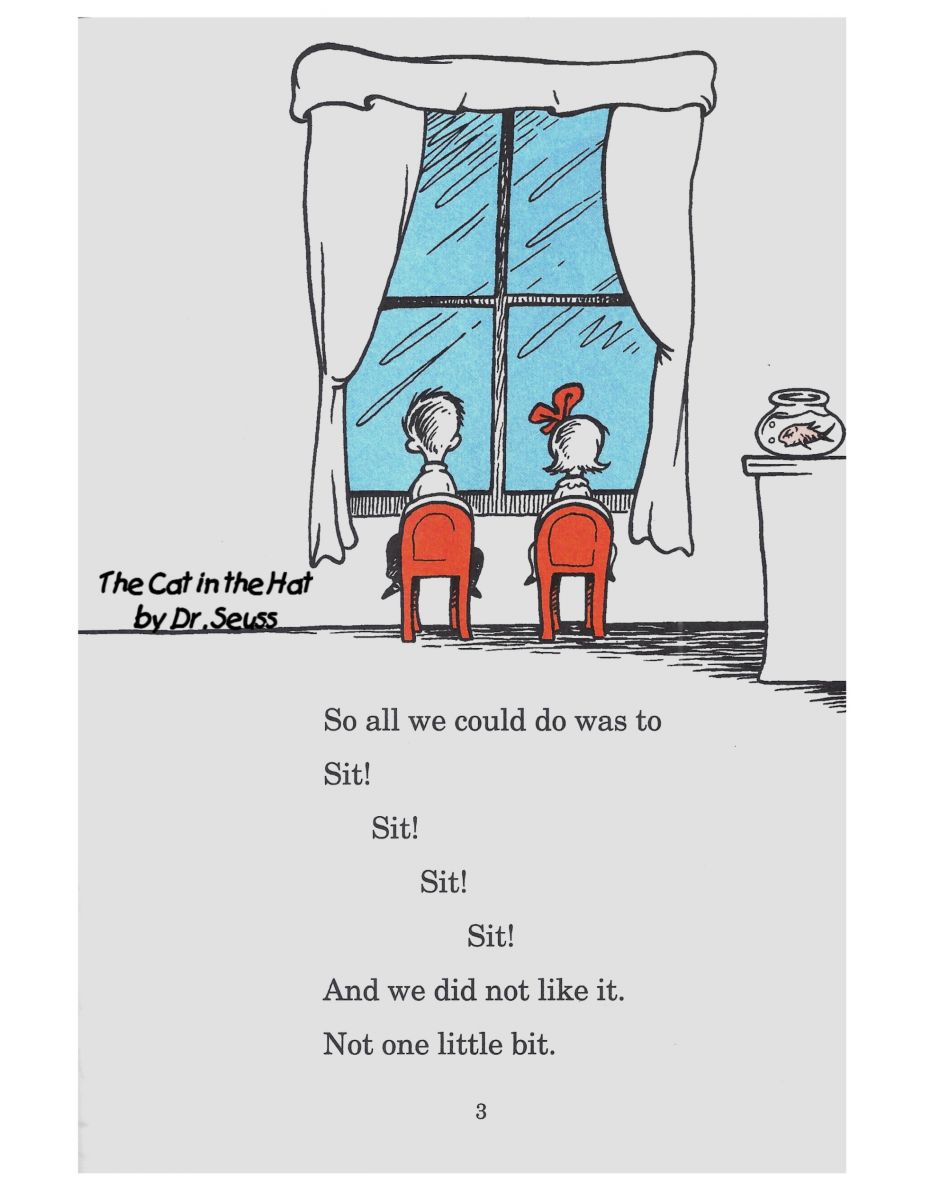 Nobody likes being forced to do anything, let alone stay inside our homes for an unlimited or unspecified period of time.
It's not a snowstorm, it's not a torrential rainstorm or tornado; it's being told what you cannot do – go out of the house!
That kitchen counter-space that didn't bother you before is way too little now that you are cooking real food and experimenting with YouTube recipes. And maybe the reason your kids don't play in the yard is that it's too hilly or too small. Or maybe the basement you thought you wouldn't need; is a space your family absolutely needs. Oh, how it's driving you nuts!
So, make a list… what you like about your house and what you don't. If what you don't like about it far outweighs what you do, then call me. We can talk about what you can do NOW to get ready for your move.